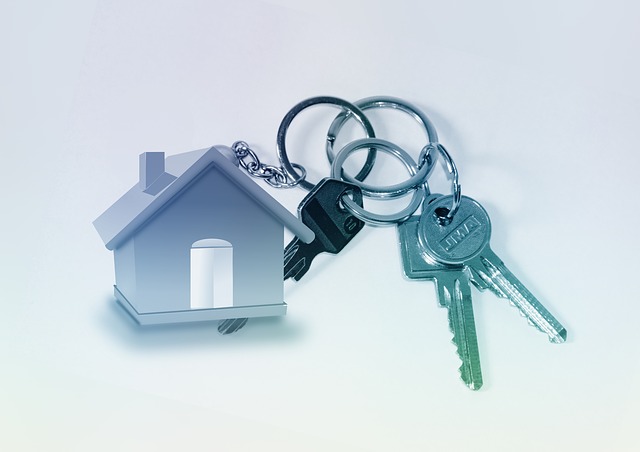 So you just bought yourself some good property but the next big assignment is ensuring that that property stays in good shape. You will therefore need to hire a good property management firm. You can do background checks on the firm and also find a suitable way to make payments easy.
Screen well and don't discriminate
I believe you can eliminate 90% of your potential issues by setting high standards and screening applicants thoroughly.
Continue reading